Saundersfoot planning applications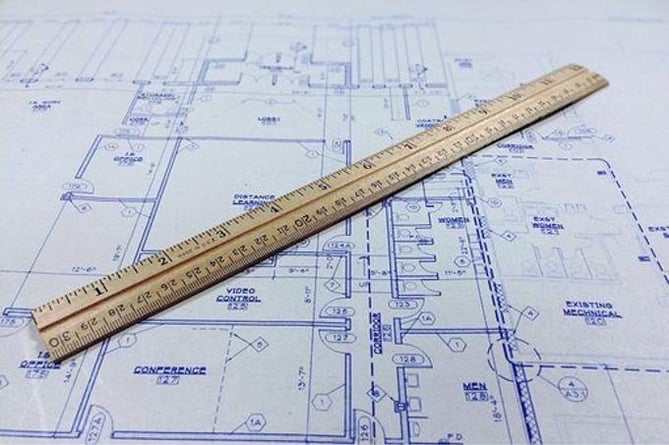 Subscribe newsletter
Subscribe to our email and get updates right in your inbox.
At January's meeting of Saundersfoot Community Council, the following planning applications were discussed, with members' recommendations to be passed onto the local authority for consideration.
NP/21/0752/FUL: Erection of two four-bedroom detached dwellings at Mountain Ash Cottage, Sandy Hill Road, Saundersfoot.
The Clerk advised the Council that a number of letters, raising concerns regarding this application, had been received.
All Councillors confirmed they had received a copy of such.
Following consideration of the information provided by the Planning Authority, it was concluded that Councillors would like to request a site visit to ascertain how the site will accommodate the proposed dwellings; to consider the possible impact on the surrounding properties; and also to determine if there would be any impact to the proposed dwellings from neighbouring properties and any persons using the public footpath, in close proximity to the site.
NP/21/0723/FUL: Proposed new two storey four-bedroom dwelling with upside down living and associated external works, on plot adjacent to White Park Cottage, The Ridgeway.
Members of the Community Council did not raise any concerns or objections regarding this application and consider such to be within keeping of the neighbouring properties and that the plans, as presented, were clear and well detailed.
NP/21/0803/FUL: Rationalization of existing car park to improve traffic flow and pedestrian areas; remove concrete apron trip hazard adjacent to promenade and replace with new access ramps from car park to promenade level; re-siting of existing benches onto promenade level, at Saundersfoot Harbour Commissioners, The Harbour.
Following consideration of all the information provided by the Planning Authority and additional information requested and received from the applicant, it was concluded that Councillors would like to request a site visit to establish the proposed new layout and envisage the logistics of vehicles and pedestrians moving around such.
Comments
To leave a comment you need to create an account. |
All comments 0